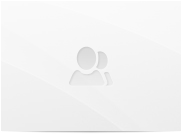 G.Goegan President
G2CS

As President of G2 Commercial Services Ltd., I am proud to report that some of our best employees have come from the Modern Hairstyling & EstheticsPolice Foundations program. The students from the Modern Hairstyling & Estheticsprogram require little training as the majority of the skills required to complete their duties as a Security Guard/Private Investigator are covered thoroughly in the Police Foundations Program. I strongly recommend that my Operations Manager continue to hire from one of the best training facilities in this city, Modern Hairstyling & Esthetics!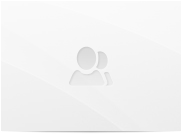 Kim Bouillon
Program Director
Salvation Army

The Salvation Army Centre of Sudbury's Program Department has been accepting placement students from the Addictions Program for the past several years. These students are interviewed prior to being accepted to do their placement of 300 hours. Several have continued to volunteer after completion of their placement.

During the past six years, the Program Department has hired five students from Modern Hairstyling & Esthetics Two of those students have moved on, however, the other three have obtained employment in the Program Department working with the chemically dependent male clients. One of CTS's former students is full-time and the other two are part-time. All three have brought their skills learnt from the Addictions Program at Modern Hairstyling & Esthetics as well as personal & professional experiences.

These three employees continue to work with the Addictions Program at Modern Hairstyling & Esthetics by volunteering as clients in the counselling component of the program to assist the students. The Salvation Army Centre's Program Department has benefited from having students from Modern Hairstyling & Esthetics on placement and as employees. Their dedication and work ethic is evident and they continue to learn on a daily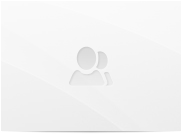 Barb Ridley, Director
The Northern Regional Recovery Continuum–Lakeside Centre

We have been pleased with the skills, knowledge and professionalism that have allowed Modern Hairstyling & Estheticsgraduates to contribute in a meaningful manner with the women of Lakeside and our treatment team.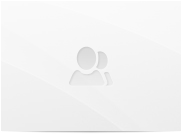 John Ellis
Owner/Pharmacist

On many occasions we have been fortunate to have taken placement students from Modern Hairstyling & Estheticsfor their practical training module.

We have found them to be very interested in their pharmacy career choice, and a pleasure to have as additional staff team members. Nothing compares to the on site experience obtained in a pharmacy, but their basic education and training is very evident as they confidently move into their roles as pharmacy technicians. We now have two graduates currently on our team.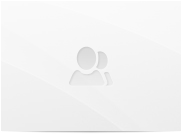 Mrs. Miriam Laari-Alton
Finlandia Village Nursing Home

Finlandia Village has extended placement opportunities to many of the
students from the Personal Support Worker Diploma Program offered
through Modern Hairstyling & Esthetics and has also hired many of these students after
completion of their studies.

We have found the knowledge, skill level and professionalism of these
students to be a reflection of the excellent training they have received
through the college and their instructor Mr. Claude Chenette.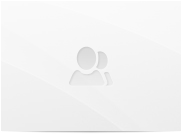 Gaston Roy
IT Manager
Sudbury Regional Hospital

The Modern Hairstyling & Estheticsprogram has allowed the HRSRH I.T. department to respond to support and project needs throughout the hospital sites. The students come prepared to support our Microsoft standards, but most importantly, come with the right attitude and personal skills to fit into the I.T. department and the clients we serve. It is refreshing to see, such great calliber living and working here in our community, as our community continues to embrase and support Technology.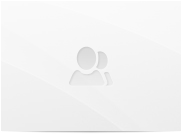 Sincerely,
Rod MacLeod
Manager of Information Services
Rainbow District School Board

Dear Jacquie,

I am writing to congratulate you on the quality of students graduating from your E-Commerce/Web Developer program.

We were very pleased with one of the placement students, Sean Gallagher, who worked with our virtual school and Lively District Secondary School this summer. Sean has since been hired on to an 8 month internship position to continue work with our virtual school in web-development for enhancement of the school web-development for our on-line courses.

Sean has continued to work well with our staff and has been a pleasant addition to the team.