GREAT NEWS!
Our Salon and Spa are now open and accepting clients. Modern College of Hairstyling and Esthetics is adhering to all government safety guidelines. We appreciate your patience and patronage and look forward to seeing you all soon!
Sincerely,
Jason Portugues
Executive Director of Operations
A Hairstyling & Esthetics School
Modern College of Hairstyling & Esthetics is a Registered Private Career College and has been educating in the beauty industry since 1955. Hairstyling & Esthetics are both rewarding and challenging professions. We believe that beauty is more than skin deep, and by affecting a person's outward appearance the effects can be felt on a deeper level.
START AN EXCEPTIONAL HAIRSTYLING & ESTHETICS CAREER
Our College provides a hands on learning experience. We provide all the linens and supplies needed for your program. The emphasis is on the students participating in their learning process with clinics that simulate salons and spas to maximize their successful transition to employment in the industry.
NORTH BAY CAMPUS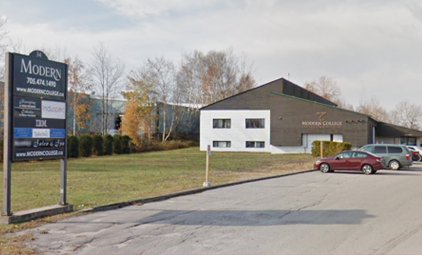 34 Commerce Crescent North Bay, ON P1B 8G4 Tel.: 705.474.1490 | Fax.: 705.671.9001
SUDBURY CAMPUS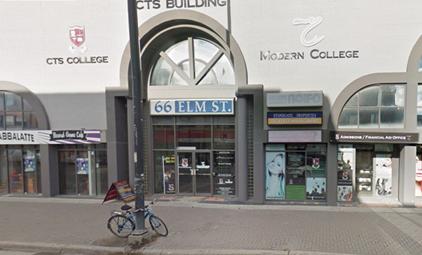 Suite 110, 66 Elm St. Sudbury, ON P3C 1R8
Tel.: 705.222.0287 | Fax.: 705.671.9001
BARRIE CAMPUS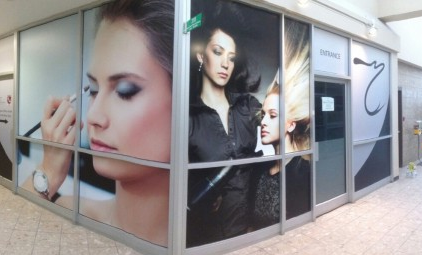 Suite 218, 400 Bayfield St Barrie, ON L4M 5A1
Tel.: 705.393.0287 | Fax.: 705.671.9001