The Ontario government has developed a plan for the gradual and safe resumption of salon services, and as such we are going to be opening up Modern College of Hairstyling and Esthetics for spa and salon services.
The college will be open effective June 22, 2020 but it will be a different atmosphere with COVID-19 restrictions in place. We appreciate your patience and support through these difficult times.
Clients will be brought in by appointment only. Walk in customers will unfortunately not be accepted. Safety processes and procedures have been implemented and will be explained at the time your appointment is booked.
The safety of our staff, students, and clients alike is our top priority. Anyone that chooses not to follow the strict guidelines will not be permitted on site.
We appreciate your support and are excited to see you again!
Sincerely,
Jason Portugues
Executive Director of Operations
All of our classes are currently ONLINE during the Coronavirus pandemic. New classes are starting every month ONLINE for now. Once the situation allows, campuses will be re-opened for regular studies in class.
A Hairstyling & Esthetics School
Modern College of Hairstyling & Esthetics is a Registered Private Career College and has been educating in the beauty industry since 1955. Hairstyling & Esthetics are both rewarding and challenging professions. We believe that beauty is more than skin deep, and by affecting a person's outward appearance the effects can be felt on a deeper level.
START AN EXCEPTIONAL HAIRSTYLING & ESTHETICS CAREER
Our College provides a hands on learning experience. We provide all the linens and supplies needed for your program. The emphasis is on the students participating in their learning process with clinics that simulate salons and spas to maximize their successful transition to employment in the industry.
NORTH BAY CAMPUS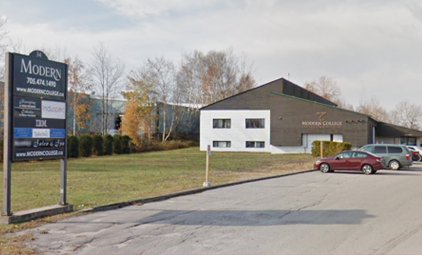 34 Commerce Crescent North Bay, ON P1B 8G4 Tel.: 705.474.1490 | Fax.: 705.671.9001
SUDBURY CAMPUS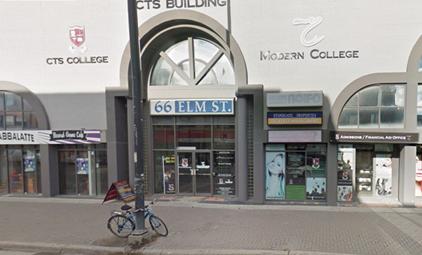 Suite 110, 66 Elm St. Sudbury, ON P3C 1R8
Tel.: 705.222.0287 | Fax.: 705.671.9001
BARRIE CAMPUS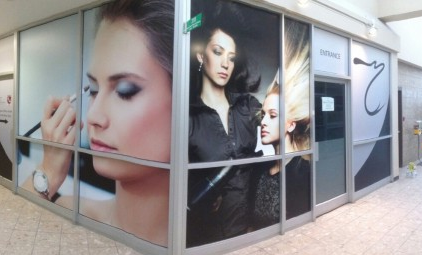 Suite 218, 400 Bayfield St Barrie, ON L4M 5A1
Tel.: 705.393.0287 | Fax.: 705.671.9001