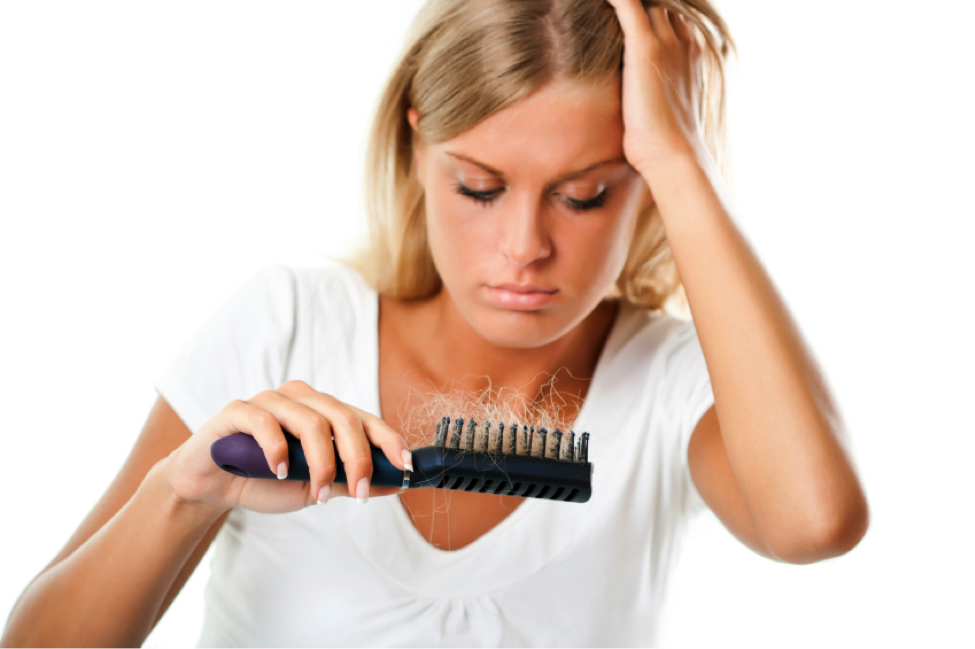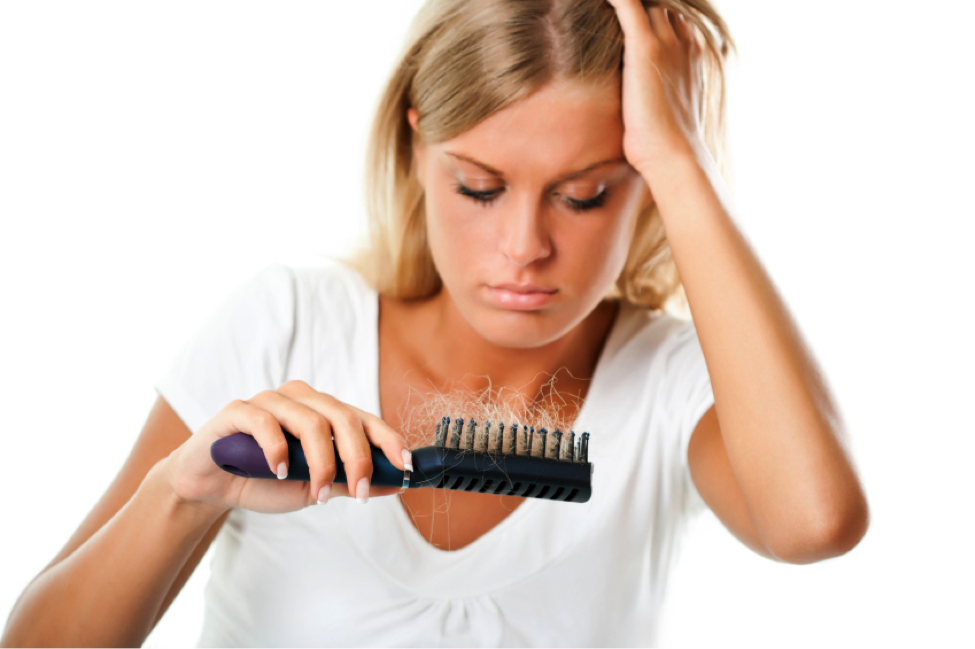 Everyone has been exposed to hairstyling articles featuring quick fixes and easy tricks to make hair look thick and luscious. A few of the simple techniques that can be found include applying dry shampoo before bed, using a curling iron to "fake a blowout," and using coconut oil to make hair feel softer and look healthier. However, gals sporting very thin and limp tresses know that NONE of these recommendations do anything to help the look and feel of their hair.
If you're planning to attend hairstyling college soon, you'll learn how to work with a wide variety of hair types, textures and lengths. Read on for the dos and don'ts of working with fine hair.
Industry Experts Suggest Washing Thin Hair Often
When working with fine hair, forget everything that you have ever learned about how often the hair should be washed. The minimal washing technique unfortunately does absolutely nothing for thin hair except weigh it down. Graduates of hairstyling school know that thick hair benefits from less washes because it is generally much drier than thin hair, so it needs the additional time to build up natural oils. Fine hair, however, becomes oily very quickly, making it look limp after just a day without washing. Professionals recommend washing thin hair often to avoid the added weight of the scalp's oils.
Hairstylists Let Thin Hair Dry Completely
We've all been there—you just washed your hair and are pressed for time. Quickly running a brush through it, you leave the house hoping it will miraculously channel Blake Lively and dry into gorgeous beach waves. This will never happen for people with thin hair. In fact, students enrolled in hairstyling courses know that doing this will actually make the hair appear more lifeless than usual. It's important to let the hair dry completely and then brush it (preferably while the head is turned upside down) before leaving the house. This will add some much needed volume and bounce.
Plastic Combs and Brushes are Not Ideal for Thin Hair
Hairstylists should always opt for a metal brush or comb when styling a client with thin hair. Industry pros know that there's actually a scientific reason behind this rule. Hair becomes staticky when electrons (which are negatively charged) fly off and leave each strand with positive charges that resist each other. A plastic brush will create more static, whereas a metal comb or brush will not, since metal is conductive.
Professionals Generally Avoid Giving Bangs to Clients with Thin Hair
Of course, experts who have graduated from hairstyling college know that this rule does not apply to everyone with thin hair. However, it's important to understand that maintaining bangs is already difficult for those sporting thicker locks, since they must always be perfectly kept to look nice. For women with thin hair, the upkeep is much more difficult because bangs get oily quickly (since they rub against the forehead), making them look limp and stringy.
Instead, try recommending longer, side swept bangs or perhaps a different side part to your future clients.
Do you want to learn more about styling different hair types? Find out more information about the Hairstyling Program at Modern College.