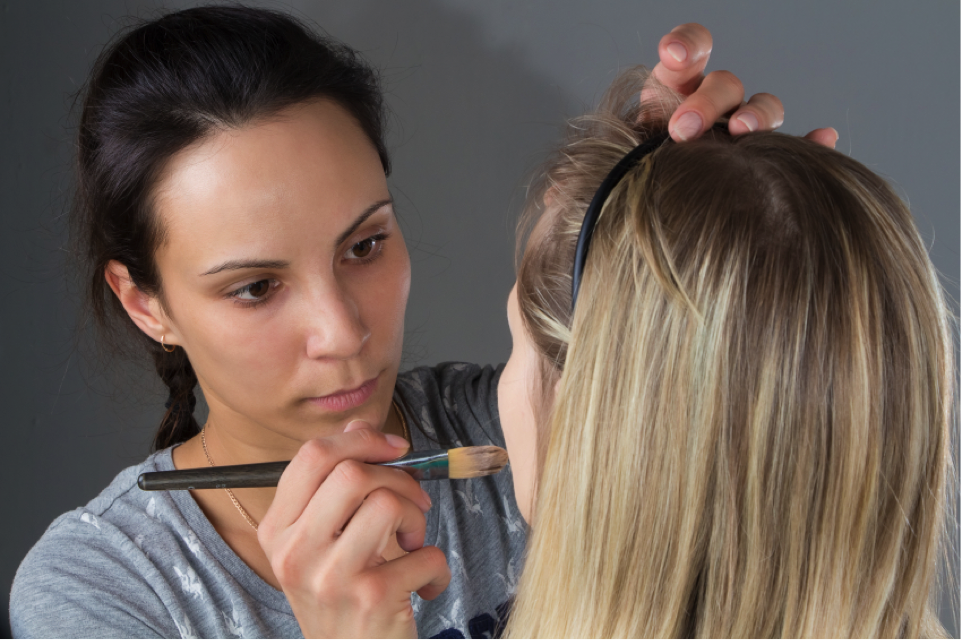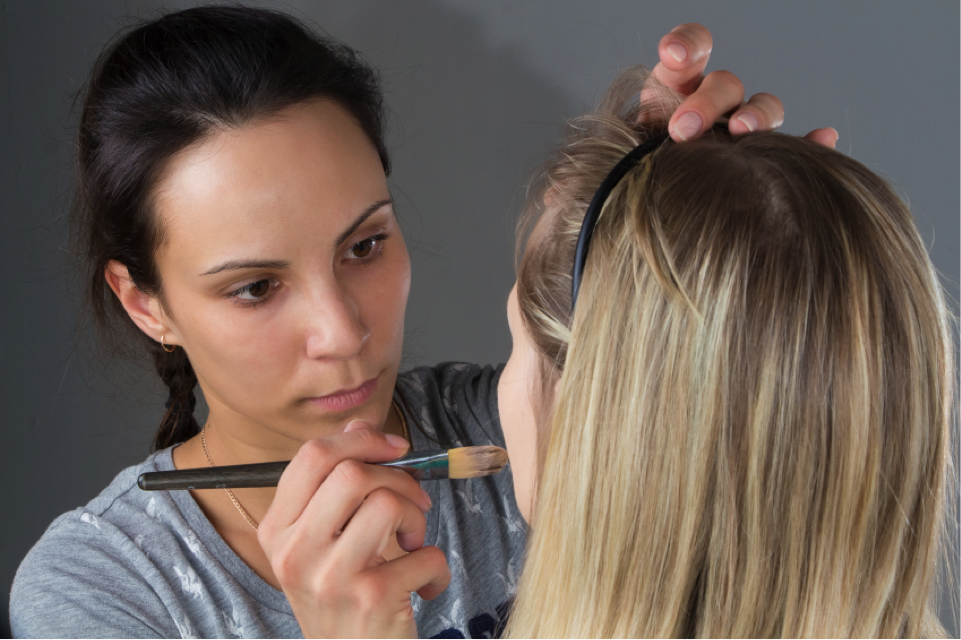 Students pursuing esthetics careers have a passion for helping others feel and look their best. This industry is reserved for those who appreciate beauty, pay close attention to detail, and have excellent communication skills. While a profession in esthetics is very rewarding, building a client base and making a name for yourself can sometimes be challenging. Here's some great career advice to hold on to once you have earned your esthetics diploma:
A Successful Esthetics Career Begins with a Plan
Esthetics is a giant industry made up of many different areas of specialization. Therefore, it is crucial to map out your career if you plan on working in this field. Esthetics school will supply the knowledge and training you'll need to provide services in a variety of areas, such as nail care, skincare, make up artistry and much more. However, it is up to you to decide which treatments you would like to focus on.
While some graduates go off to work in spas and specialise in one or two of these areas, others choose to start their own esthetics business so they can offer a wide range of services instead of only a few. It's important to remember to weigh all of the pros and cons of each path and select the one that you think best suits your career goals.
Estheticians Should be Good Salespeople
While technical skills are definitely necessary in order to become a successful esthetician, esthetics college graduates know that retail sales are just as crucial for providing excellent service. In fact, selling skincare and body care products to clients generates a lot of income for most spas and salons. If you start off working at one of these entities, your employer will appreciate your selling skills and your income will increase because of commission. If you decide to run your own business, you'll depend on these sales for profit.
Sparse Schedules are Fine Because Walk-Ins Can Become Loyal Clients
The best way to build a large clientele is to be present. This means that you should be at the spa or salon that you work for even if you have several blocks of free time between appointments. In fact, most estheticians have developed a loyal client base through simply being available to walk-in customers when nobody else was. This advice is true in many industries including personal training and hairstyling.
Most Importantly, Successful Estheticians Never Stop Learning
Just like fashion, esthetics is a quickly-changing industry because new trends are always coming and going. This means that if you want to keep your clients happy, you are going to have to keep up with all of the latest methods, techniques and products. In fact, many successful individuals working in this field regularly take new esthetics courses, so they remain up-to-date and can recommend new services and products to their clients.
Do you plan on pursuing work in a salon or starting your own business once you have earned your esthetics diploma?