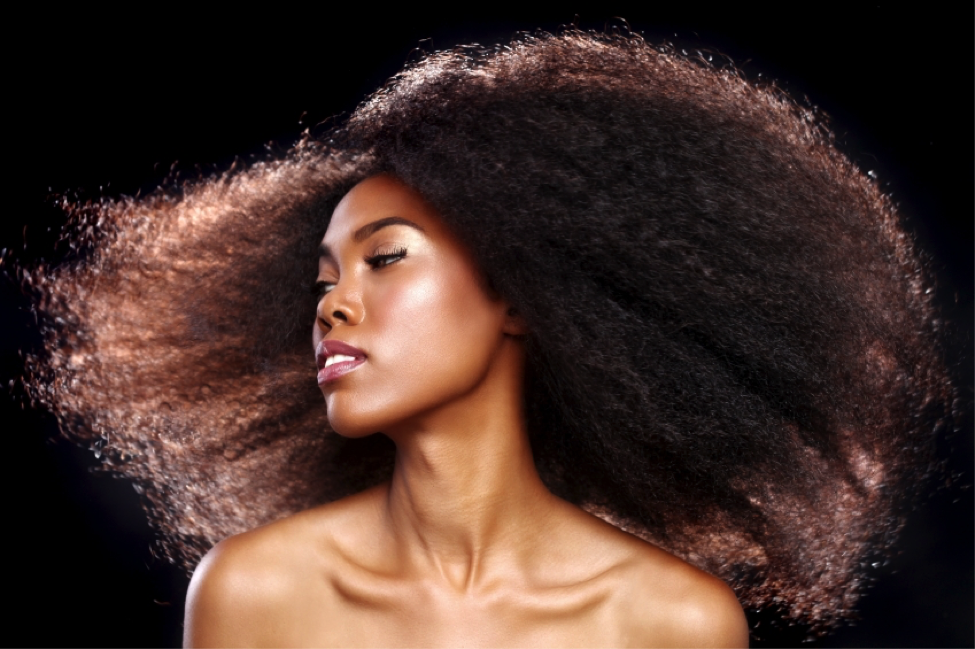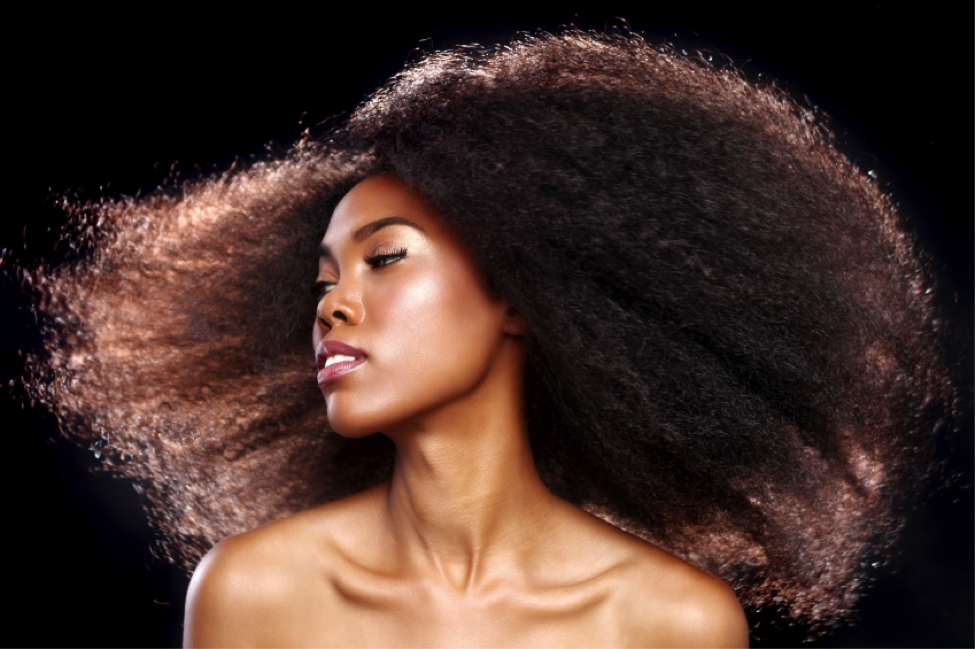 Natural hair refers to afro-textured hair that has not been altered by any chemical straighteners, relaxers or texturizers. Expert stylists know that there are a variety of natural hair textures and types including spirals, kinks and coils. Clients with natural hair might find their hair difficult to manage, and feel limited to always wearing their hair the same way. However, beauty industry pros know that this is a false assumption. In fact, insiders are privy to tons of simple and stunning natural hairstyles. Read on for a quick guide to the natural looks stylists love for spring.
Hairstyling Experts Adore the Wash-and-Go Coif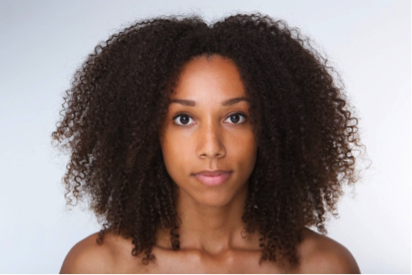 Beauty professionals know that this is the easiest hairstyle for women who have natural hair. Just as its name suggests, it requires nothing more than a thorough wash, and once the curls dry naturally it is good to go. Experts who have taken hairstyling courses recommend applying a leave-in conditioner to wet hair. This will help tame frizz as well as create great curl definition.
Industry Pros are All for Channelling Janet Jackson with Box Braids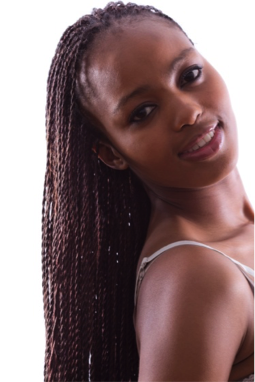 Box braids have been trending since the 90s (circa Janet Jackson's role in Poetic Justice) and the style does not seem to be fading, since plenty of celebs are still sporting them. While a head full of braids seems like it would be easy to maintain, students enrolled in hairstyling school know that braids actually require a lot of maintenance.
Stylists know that the braiding process can take anywhere between four to eight hours, so it's important for braid-seeking clients to take enough time out of their day. Experts know that it's also crucial to shampoo, condition and dry a client's hair before braiding. This will create the healthiest environment for the hair, as it will likely be in braids for about a month. Once the box braids are done, hairstylists generally advise clients to spray a daily moisturizer or oil into the hair so the braids are kept lubricated. If the hair becomes too dry, it can weaken and break very easily.
The Fro-Hawk is the Perfect "Growing Out" Hairstyle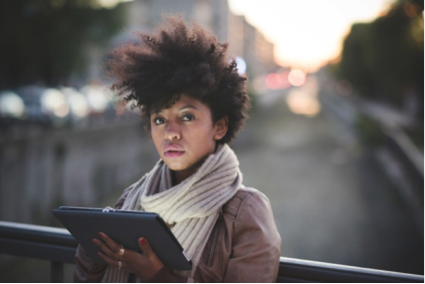 The fro-hawk is the perfect style for individuals who are trying to grow out their natural hair. In fact, this 'do works great for hair that is at an awkward length during the middle stages of its growth process. The fro-hawk can be worn casually or out to a party, and gives off a funky, trendy look. The best part about the fro-hawk is that it's very simple to create. Beauty pros know that all is takes is a few pins to secure the hair up, and some hairspray to finish it off!
The High Bun is Both Casual and Dressy Say Beauty Insiders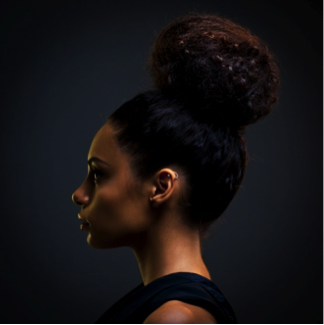 Whether a client is looking for a way to keep her curls out of her face, or needs a classy 'do for a work shindig, the high bun is always a perfect choice. Hairstyling college graduates recognize this particular style as the most versatile for individuals rocking natural hair. Not only is it appropriate for virtually any occasion, but it's also a fantastic way to hide split ends before a trim. This style can be paired with some large hoop earrings and a little black dress for a quick party-ready look.
Are you interested in becoming a professional hairstylist? Find out more about the Modern College Hairstyling Program.