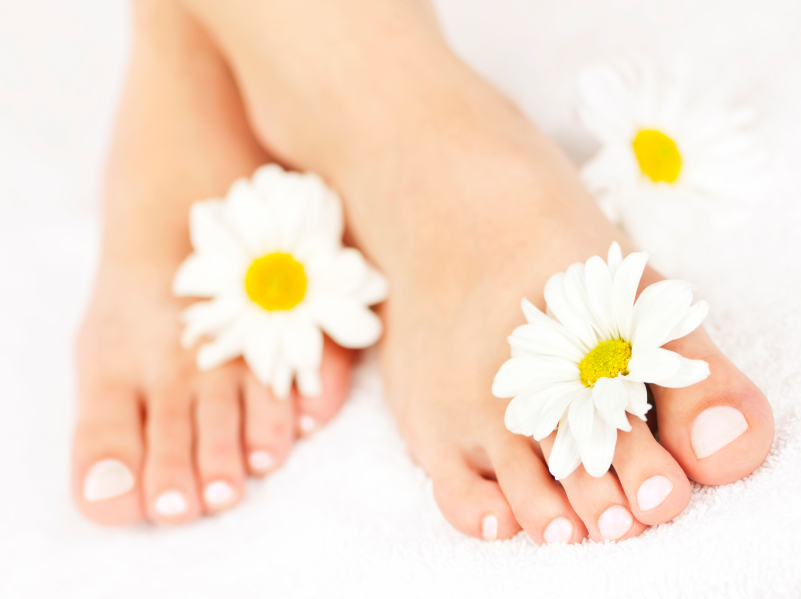 Beauty trends, like fashion trends, are constantly changing. In order to reach success in such a fickle industry, estheticians must always keep track and stay on top of all the latest trends. While spring beauty usually consists of bright colours and sheer natural glosses, this year's predictions tell a different tale. Read on to find out what beauty trends we'll see dominating runways, city streets and esthetician classes in spring 2015.
Esthetics Professionals Are Recommending Red Hot Lips
Flaming red lips have been popping up all over the red carpet lately. Considering this is such a classic look, we don't see it going away anytime soon! In fact, graduates of esthetics school can expect to have more of their clients asking for red lips as the warm weather approaches. Some of the most popular shades include deep berry hues and bright orangey reds.
It's important for esthetic professionals to remember that selecting the perfect shade of red for their clients can sometimes be tricky, as the colour has got to coordinate with the skin's natural undertones. Check out our earlier blog post for a foolproof guide to selecting the right lip shade.
Move Over Kale, Estheticians Say There's a New Superfood in Town
People are always on the lookout for vitamin-rich foods that are nutritious AND provide beauty and health benefits. While kale was undoubtedly the leading superfood of 2014, experts say that artichokes will take the reins this spring.
Artichokes are full of dietary fiber, vitamins and antioxidants, which all help to enhance digestion and prevent waste reactions in the body. Estheticians might know that this veggie also happens to promote skin and hair health. In fact, the antioxidants and peptides featured in artichokes actually nourish the cells to improve skin texture and smooth fine lines, wrinkles and blemishes.
Esthetics Professionals Suggest Saving Bright Manis for Summer
Most Canadians react the same way when winter ends and temperatures rise a few degrees—jackets come off, flip flops come on, and monochromatic wardrobes magically regain their colour. Esthetics college graduates know that the same trend of sudden colour is true with manicures. While many women are drawn to darker nail polish colours during colder seasons, once spring hits they immediately request bright nails from their estheticians.
This spring, experts suggest keeping the bright shades for summer, and instead trying creamy nudes and milky whites. These shades are neutral and extremely versatile; in fact, estheticians can also add small embellishments to their clients white nails for added effect, such as pastel pink tips, or pale yellow polka dots!
Which of these trends are you excited to try on clients once you graduate from your esthetics courses?