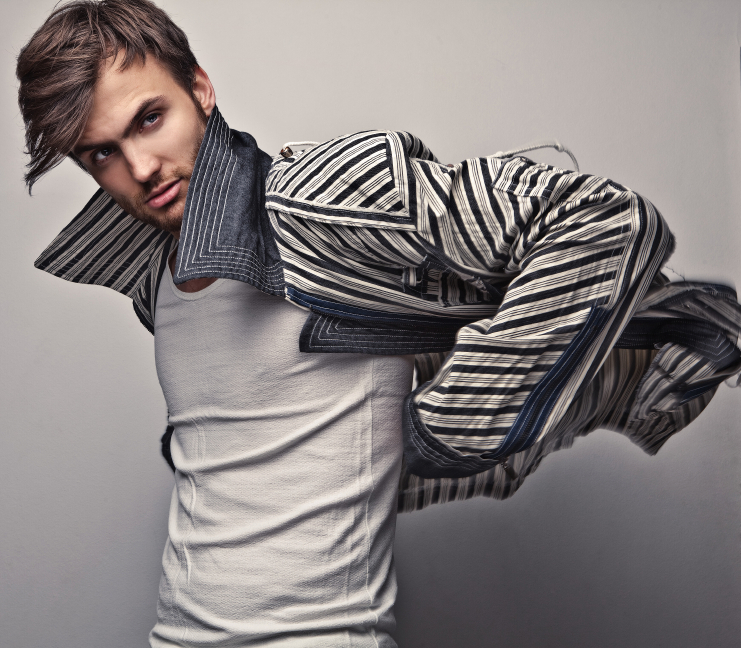 While most people are familiar with the hairstyles and cuts that flatter a woman's face shape, individuals who have had hairstyling training know that there's a whole new set of guidelines when it comes to men's hair. Of course, most men tend to steer clear of women's cuts anyway—sorry, Jared Leto!
Since men generally opt for shorter cuts than women (and because they usually don't spend as much time styling their hair) texture and face shape often play an important role when selecting the right cut and style. For instance, a professional stylist might recommend that a man with very curly hair avoid David Beckham's iconic coif—where the top is kept long and high and the sides are trimmed short. This is because keeping curly hair styled that high up requires some serious maintenance and tons of product. Read on to learn more about how to style men based on their face shapes and hair texture.
The Versatile Oval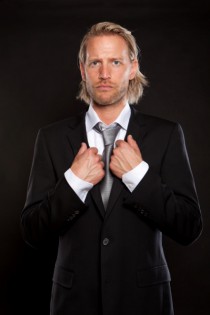 Every hairstyling school graduate knows that styling a man with an oval face is quite the challenge. Not because they are limited to very few styles, but because there are actually so many that will suit them! This face shape is very proportionate and well-balanced, so any hair length, cut, style and texture will generally suit an oval face. However, while an oval shape is the most versatile, there is at least one restriction. Industry professionals might recommend that a man sporting an oval face avoid long bangs, as they tend to make the face appear rounder.
Our top pick: Longer 'dos for men are back in style, and men with oval faces are among the very few that can pull this look off. It's important to note that this style looks best when it is kept above the shoulders, and those with very fine hair should avoid it altogether.
Round Requires Volume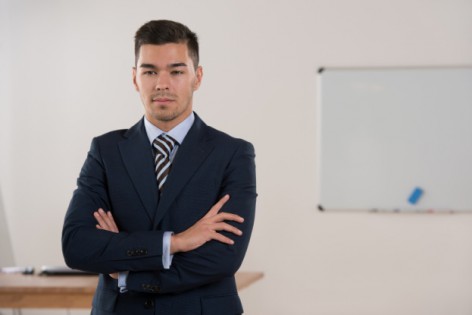 A round face generally has no angles or prominent lines, so a style with a lot of volume and height often looks best on men who have this face shape. This is mainly because adding volume elongates the face and keeps it from looking so circular. A professional who has taken hairstyling courses might suggest avoiding cuts that feature sharp fringes and a lot of length, as these will accentuate roundness.
Our top pick: The "undercut" style looks fantastic on men with round faces. This cut features shaved sides—which add absolutely no width to the face—and a voluminous top. Since the hair is fuller at the top than on the sides, the round shape of the face becomes elongated.
Shine Bright like a Diamond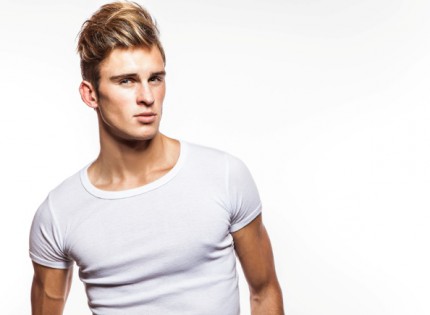 Men with diamond face shapes tend to have wide and high cheekbones, as well as narrow chins and foreheads. Every hairdresser knows that it's important to choose a style that will soften the prominent angles that this face shape has. Most men who have diamond shaped faces look great in long and layered hair. Naturally curly or wavy textures are ideal, as they will soften any sharp features.
Our top pick: Styles with a lot of width and volume up top tend to suit diamond faces best. We adore a top-heavy, layered look on boys with diamond shaped faces.
What's your favourite men's hairstyle or haircut?