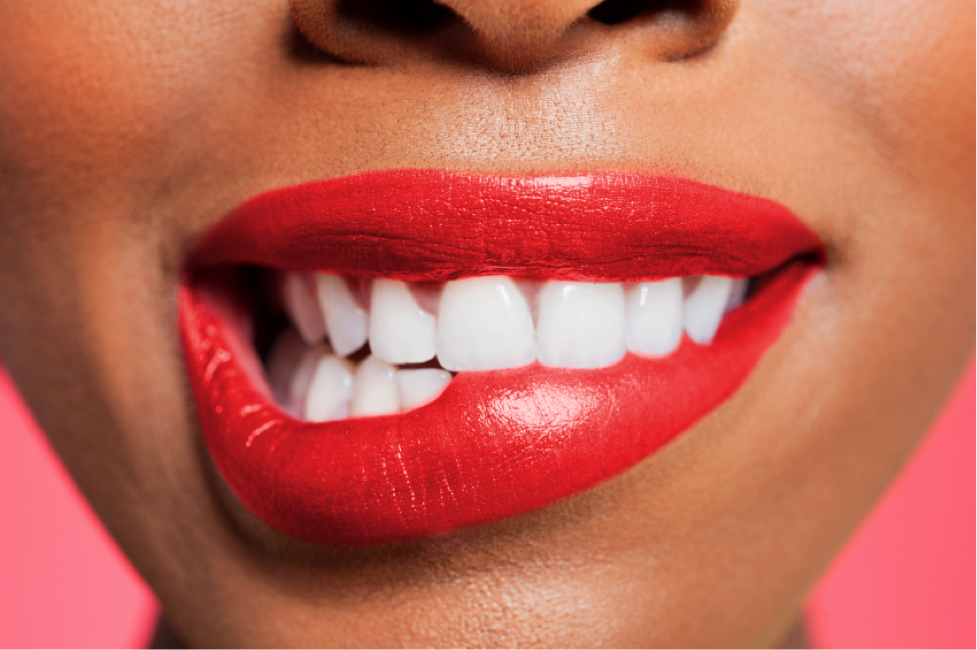 Lasting lip colour is something of a myth—we've all heard of its occurrence, but has any woman ever actually experienced it? While we can simply continue to reapply our lipstick each and every time it fades, wouldn't it be much easier if there were a way to achieve luscious, long-lasting lip colour for at least the entire length of an evening out on the town, or perhaps a morning at the office? We think so, and we are out to justify the long-wear lipstick myth once and for all, which is why we've put together this quick guide to getting the most of a single lip colour application.
Exfoliate
Individuals who have taken esthetics courses understand the importance of exfoliating virtually any part of the body before applying any product to it—whether it is self-tanner, nail polish or makeup. This general rule should also always be relevant when applying lipstick. In fact, there's no lipstick in the world that will last atop flaky and dry lips, because the colour will start to peel off along with the dry skin.
There are tons of lip care products that are made for exfoliation, but industry professionals know that there are also products that can be made from scratch, from a variety of household ingredients. For example, applying Vaseline to the lips and then gently scrubbing them with a toothbrush in a circular motion will remove any traces of dead skin from the lips. Once the lips have been thoroughly exfoliated, it's important to apply a hydrating balm or moisturizer.
Neutralize With Concealer
Oftentimes, estheticians and makeup artistry professionals will apply a light coat of foundation or concealer to the lips before applying any lip colour or liner. This works to neutralize the natural pink hue of the lips so that once the lip colour is finally applied, its true tint will pop.
Line the Lips
If you plan to enroll in an esthetics school, you will soon learn that lip liner is just as important as a good lip stick in the lip colour application process. Esthetics college graduates typically use lip liner for two purposes—one is to outline the lips and the other is to fill them in. Because a lip pencil is generally much drier than a lipstick, the lipstick will latch onto the layer of liner once it is applied and this will help the colour stay in play for a longer period of time. Once the lip liner is covering the entire surface area of the lips, lipstick can finally be applied. It's important to apply the lip colour slowly and in small doses, avoiding simply swiping it across the entire lip all at once.
Lock in the Colour
Industry professionals refer to this trick as a well-kept secret to truly sealing in the lip colour—using a translucent setting powder. As their final step in applying lasting lip colour, experts normally dust the lips with a light coat of powder and then top them off with one last layer of lipstick.
How do you ensure that your lip colour lasts all day long?