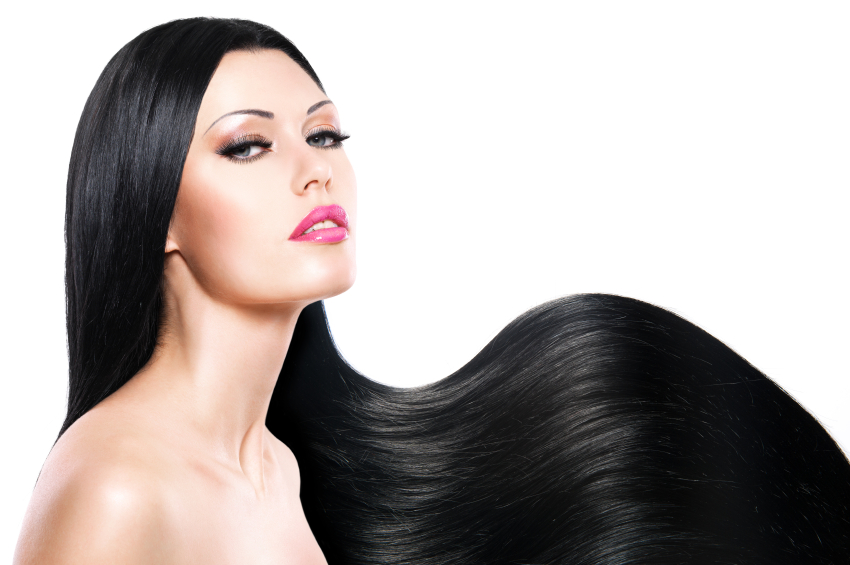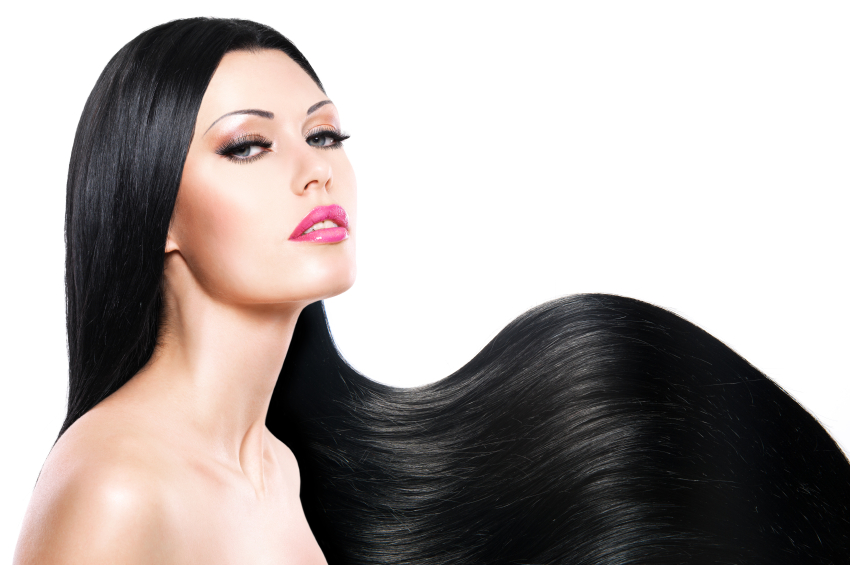 Women love to look and feel great, and there are products or procedures which can help make this possible. The esthetics industry as a whole has evolved significantly, as the demand for personal care services continues to increase due to the high level of importance that many place on looking their best.
While opting for a new hairstyle, or perhaps even applying some makeup might be enough of an enhancement for some, others might desire something a little more permanent. Responding to public demand, esthetics and hairstyling professionals have come up with an entire range of beauty and hair services that boast a sense of permanency involving little-to-no maintenance or upkeep. Among these services are eyelash extensions and hair extensions.
If you plan to enroll in an esthetics school or a hairstyling college, you will definitely learn about some of these extremely popular services that so many salons offer today. Read on for a sneak peek into the world of falsies and long and luscious locks.
 Eyelash Extensions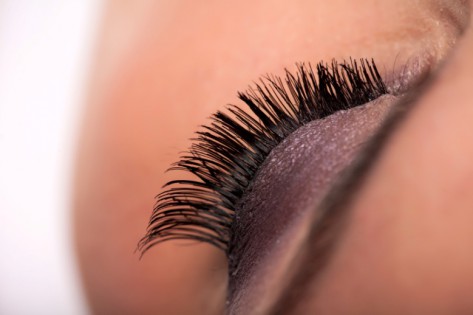 While applying thick eyeliner or lengthening mascara can add slight depth to the eyes, most women still want much more length and volume than any of these solutions can provide. Some may turn to false lash strips to get the desired effect; however, if applied incorrectly, these can actually feel very uncomfortable and might even peel off during an evening out. Individuals who have taken esthetic courses might recommend eyelash extensions for those looking for a gorgeous set of natural-looking lashes that last.
Eyelash extensions are lashes that are individually glued to each one of a person's existing lashes. Most of these lashes are synthetic mink made of polyester. However, it is possible to obtain authentic mink lashes at a much higher price. Individual lashes are also available in a variety of widths that range from 0.10mm to 0.30mm, though using ones that are more than 0.20mm thick is not recommended, as anything thicker might damage the original lashes. Estheticians know that for lash extensions to be successfully applied, a client's real eyelashes must already be at least 3mm long.
Well-applied eyelash extensions should typically last the lifespan of a person's natural lashes, so when the natural lashes fall off, the synthetic ones will follow (this happens after about 1 month). It's important to note that while eyelash extensions are waterproof, using oil-based makeup removal products can, in fact, shorten their lifespan.
Hair Extensions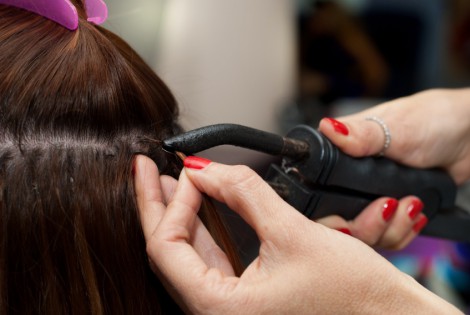 Even though the entertainment industry has recently exposed us to an invasion of bobs, lobs and pixies, there are still some women out there who prefer to have long and voluminous locks. Unfortunately, not everyone is capable of growing such hair, and because of this, the beauty industry has offered up a solution: hair extensions. These have been around for quite some time, however, they have only recently begun gaining popularity again, and hairstyling professionals have even found new and less damaging ways to apply them.
The most common hair extension application methods include bonding, taping and weaving. Bonding is the most recent and least damaging method, where individual keratin-tipped strands are fused to your natural hair using heat. Tape-in hair extensions are attached to the hair using double-sided tape. To apply weave extensions, the client's natural hair must first be braided into rows, then the extensions are woven with thread onto the braids.
Professionals will generally recommend the method that best fits a client's budget and hair type. Bonded hair extensions last approximately three to four months and are the most expensive, ranging from $500 to $4000 (depending on the type of hair used and the salon). Extensions that are weaved in can last up to three months; however, if a person's hair is naturally thin, the weight of the extensions can cause some damage and breakage. Tape-in extensions are the easiest and least time-consuming to apply. These can be removed and reapplied and they require much more maintenance than the other options.
Of course, it's also important for a stylist to consider the texture and colour of their client's hair when selecting extensions for them. Selecting the right type of hair will ensure that they look natural and feel comfortable. Experts usually suggest using human hair rather than synthetic. While it is more expensive, it tends to look much more natural and lasts longer.
Do you have any experience with these esthetic procedures? Which ones do you prefer?