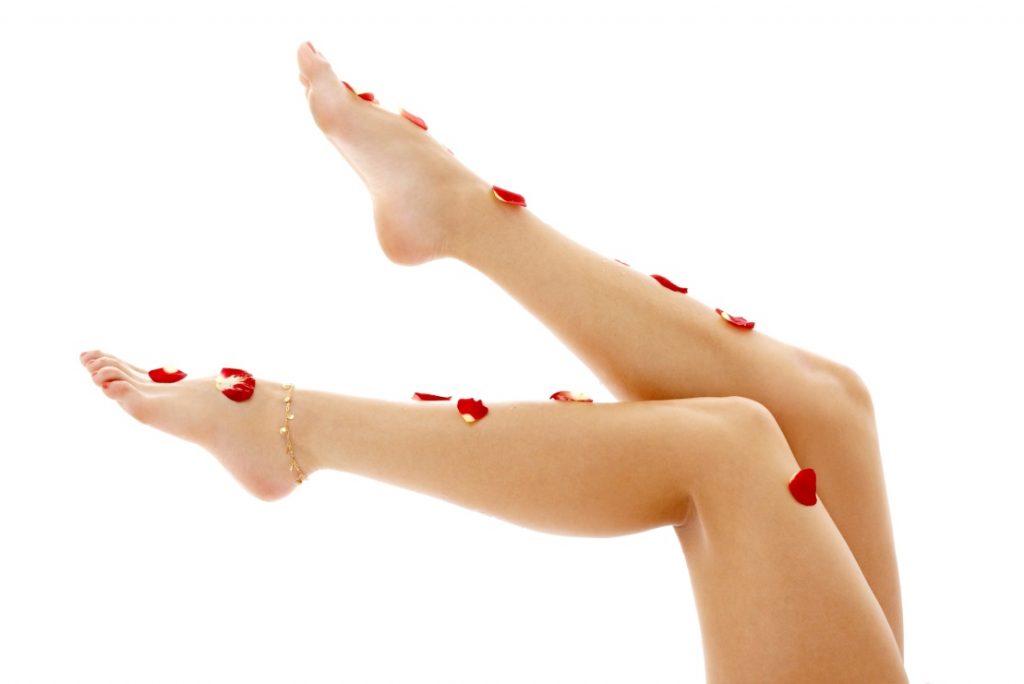 It's that time of year again—summer is just around the corner! And, while many women have taken a break from getting professional hair removal services done, they will definitely be scheduling appointments very soon in preparation for the season of bikinis, tanks and shorts. If you're planning to become an esthetician, you might be interested in understanding the various hair removal methods available, and which areas of the body each one is best suited for. Read on to learn more.
Shaving
Esthetic school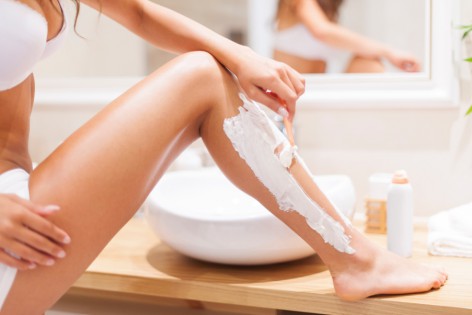 graduates know that this is one of the quickest hair removal methods out there. And it is also the most convenient to many women, as razors can be found in almost every type of store, including grocery stores, convenience stores and of course, drug stores. However, shaving also has the fastest re-growth time compared to any other hair removal solution, as the smooth results derived from shaving typically last no more than a day or two. Most people use this technique to quickly remove hair from their legs or underarms to prepare for a last-minute event or an unexpected outing. Estheticians recommend soaking or wetting the skin's surface for at least seven minutes before shaving. This will allow the hair to soften so that red bumps, or "razor burn" is avoided.
Waxing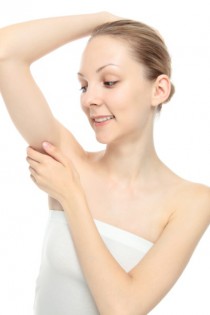 This method can be used to effectively remove hair from any area of the body—however, it's ideal to wax areas like the underarms and bikini, as hair tends to grow thicker in these parts. In fact, waxing is the ideal hair removal solution for those who are looking to maintain smooth and hairless skin for as long as four to six weeks. Thus, trained estheticians might recommend waxing to clients who are planning to travel to a tropical destination, where their skin will be exposed as a result of swimsuits and summer attire. Students enrolled in esthetic courses understand that it's best to use harder, retin-based waxing products, as these tend to wrap around each hair, instead of sticking to the skin and causing pain or damage. Experts typically advise their clients to avoid using abrasive skin scrubs at least a few weeks before waxing. Because these products tend to make the skin more sensitive, tearing can occur when waxing.
Laser Hair Removal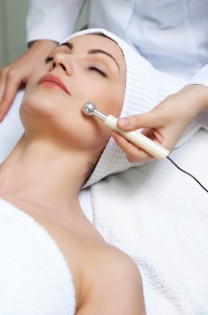 This method, although very effective for most people, requires a lot of commitment, as the process can take anywhere between four and six months. However, once a person has completed all of her sessions, she will have years of smooth and hair-free skin. Individuals holding esthetic college diplomas know that laser is most effective on people who have dark body hair. This is because lasers target pigmented hair, so they will not catch red or blond hair. Additionally, this technique has also been proven to be more effective on those with fairer skin. Laser hair removal treatments can become quite pricy, as each treatment can cost between $150 and $500, depending on the target area of the body (larger areas will generally cost more).
Which hair removal method do you typically use?