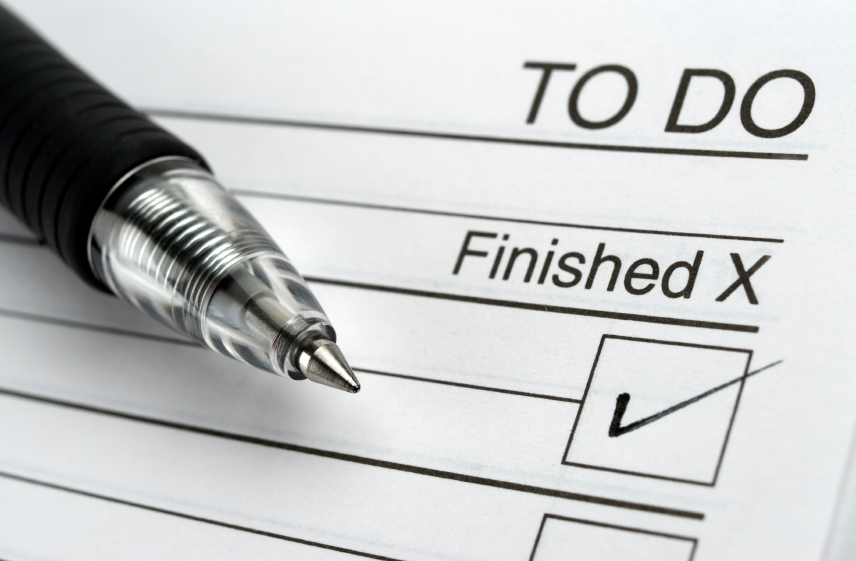 The cold Canadian winters may seem discouraging at times – cars don't start, sidewalks are icy and it's harder to get pretty much anywhere. It's a time of the year where many of us want to spend the majority of our time indoors, perhaps snuggled with some blankets and a book or watching a movie. Students studying for their diploma are not immune to the effects of winter, so here are some foolproof ways to stay motivated, keep busy and be productive even on the coldest of days.
Complete Your Work Before the Deadline
At the beginning of every semester, course instructors will typically provide their students with a syllabus which indicates the due dates for every project throughout the year. Though these projects may seem far away now, entering their due dates into your calendar immediately and maybe even getting some of them done ahead of time can help keep stress down and keep you productive.
Use a Planner
It's crucial for college students to make a schedule – it is one of the best ways to stay productive! Start by deciding on a medium for your schedule and to-do lists. It could be a mobile app on your phone or even a good ol' paper agenda. Then, you'll need to fill it with all of the important dates that you have to keep track of, like exams and project due-dates. Once you've filled your calendar, assign yourself a few tasks to complete each week to ensure they get done.
Pro-tip: Rather than take all day to write one assignment, work on the assignment a little bit throughout the week. Having time to reflect on your work will only make it better.
Learn To Say No
Sometimes it's just not possible to complete all of your tasks and responsibilities and also accept every social invitation that comes your way at the same time. This means that if you want to do well and boost productivity in those esthetic courses, you're going to have to learn to sometimes say no. Overworking your body will only lead to more stress, which will ultimately prevent you from performing at 100%.
Lose All Distractions
Studies have shown that the average college student spends approximately 3 hours per day on social networks, while only a mere 2 hours each day are spent studying. If you're planning to earn a hairstyling college or esthetic college diploma, you'll want to weed out these distractions and make more time for your work. Try to avoid checking your emails every few minutes and log out of your Facebook account while you're doing work. Instead, dedicate 10 minutes every few hours to checking these accounts, this way you'll be more productive and you'll also have something to look forward to once you've completed a good portion of your work.
Have Some Fun
It's important to schedule some time to yourself and take a break from any school work. Try scheduling a "personal day" every week – this day can be reserved for any errands that you have to take care of, or you can simply use this day to relax. You will be surprised with how much more manageable all of your other tasks will become if you reward yourself with a personal day.
What are some other ways a student can stay productive while cooped up in the winter?