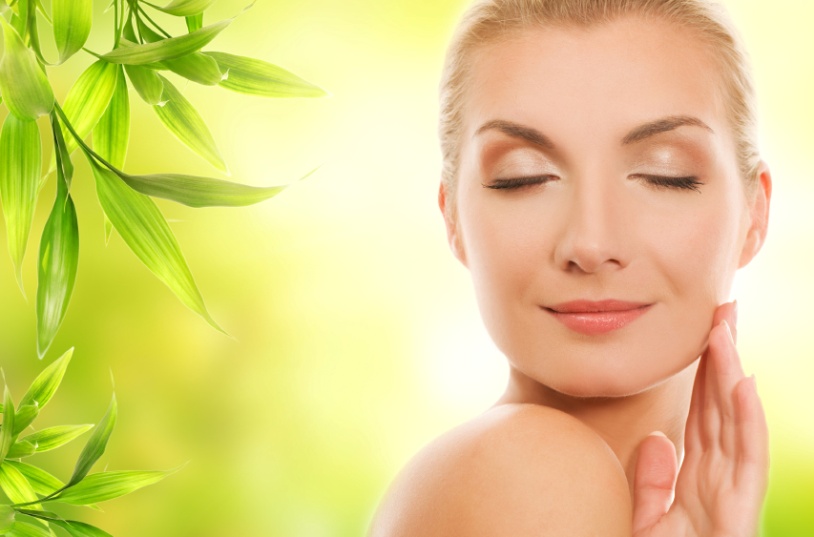 Beauty salon experts have been increasingly using and recommending all-natural and organic beauty products. This is hardly surprising, considering the recent shift towards natural products all around the world. Just as many major players in the restaurant industry have begun using organically grown produce to promote health, many people have been altering various aspects of their lifestyles to live cleaner and healthier. But what does "going natural" really mean where beauty and cosmetics are concerned? If you are planning to pursue an esthetic college diploma, you'll definitely want to learn all about natural beauty and the latest in cosmetics trends to keep up with your customer's desires. Read on to find out more.
Organic Obsession
Increased company transparency in recent years means that the general public has become more aware that certain makeup and cosmetics products can be harmful to the skin due to the chemicals they contain. As a result of the growing awareness of the contents of certain beauty products, many esthetic school graduates have gotten on board with promoting safe, natural or organic skin care and beauty products.
Experts know that in order for a product to be labelled "organic" it must contain a certain percentage of ingredients which are organically grown. Because of the organic growing process, neither organic products nor natural products contain any toxic chemicals, and won't cause harm to the body.
All-Natural Ingredients in Organic Cosmetics
Individuals who have taken esthetic courses understand the importance of being vigilant about reading ingredient label on cosmetics. Doing so will help them determine whether or not there are any added chemicals that can be harmful to the skin. Professionals working in beauty salons or spas treat dozens of clients daily, and these clients each have unique skin types. If a client has sensitive skin, allergies, or they simply do not want anything that's not natural applied to their bodies, organic products can serve as a great alternative to traditional, chemically-filled products. Some natural ingredients that trained estheticians might look for on the labels of organic products include; raw minerals, coconut oil, cocoa butter, shea butter, jojoba oil and rosehip oil.
Minimalistic Beauty
Major fashion houses and celebs have also taken on the all-natural cosmetic trend as a symbol of beauty and health. Beauty experts have no doubt seen that there's been a major shift in makeup styles gracing red carpets and runways as of late – this is known as the minimalistic approach to beauty. This trend is all about showcasing a woman's natural beauty. Whereas makeup is usually packed on the faces and eyes of many celebrities and models, those sporting this look wear little to no makeup. Instead, their all-natural complexions are glowing and their product-free hair is left healthy and barely touched.
Do you know any other benefits to using all-natural or organic products?