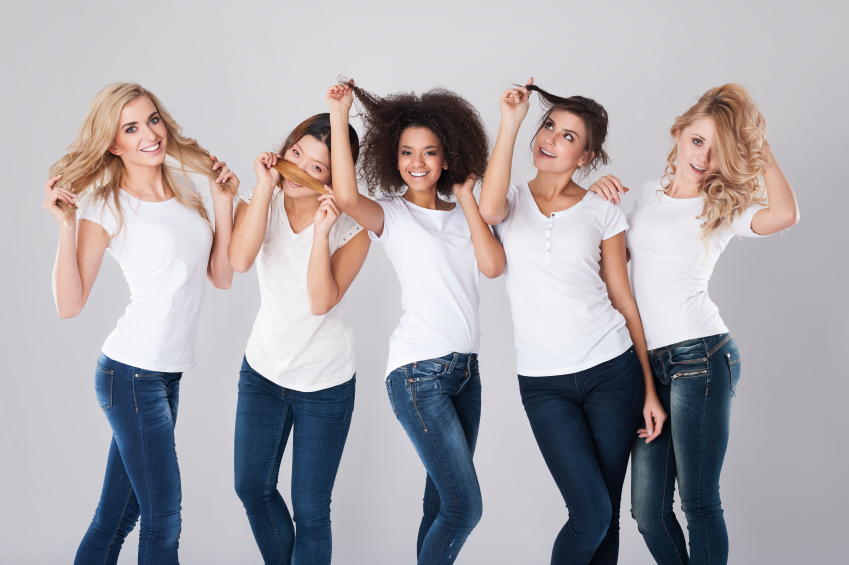 Only graduates of hairdressing school truly understand the difficulty of having to explain to a client that their favourite celeb's haircut just won't look the same on them. Due to the fact that no two people look exactly alike, it's fair to assume that the look of a haircut might vary from person to person. This is mainly due to differing face shapes. Any professional stylist knows that a haircut must compliment the shape of a person's face in order to be flattering. Read on to find out more about face shapes and the haircuts that suit them best.
The Heart Gets What It Wants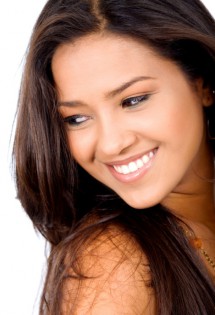 Most experts with a hairstyling college degree secretly cheer in excitement when a client with a heart-shaped face walks into their salon asking for a new 'do. This is because the heart-shaped face is one of the most versatile of face shapes, and it's the easiest one to work with haircut-wise.  Ladies with heart-shaped faces can pretty much rock most hairstyles or cuts – though experts might try to avoid blunt-cut bangs or ultra-choppy layers, as these tend to emphasize the chin a little too much. Side-swept bangs are ideal for accentuating the stunning, high cheekbones that women with heart shaped faces tend to have.
Elongating a Round Face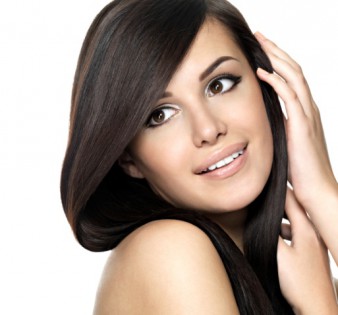 Certified hairstylists know that clients with round faces should typically avoid chopping their locks too short. Blunt bangs and chin-length cuts tend to look too harsh against round faces, and these haircuts will also likely add width. Experts who have had hairstyling training might veer their clients who have round faces towards asymmetrical styles or cuts, as these tend to look great. Side-swept bangs and side parts are both choices that are sure to please.
Oval Envy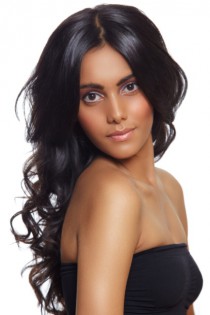 Much like individuals who have heart-shaped faces, those with oval-shaped faces look great in a wide variety of haircuts and styles. Short, long, medium length – hairstyling professionals know that whether a client is looking to try a bob, a center part or even some blunt bangs, it's destined to look fantastic on an oval face. Though it might seem impossible, there are a few restrictions for people with oval-shaped faces. Both short layers and extremely long, straight hair can add a lot of length to the face, which some clients may want to avoid.
Softening the Square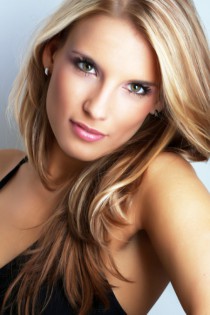 People with square faces tend to have very fun hairstyles! Experts know that it's important to find cuts and styles that soften the strong jaw line that most individuals with square faces have, and one way to do this is to add a lot of texture to the hair. This means that curls, waves, layers and choppy bangs tend to look most flattering on those with square faces. Stylists will normally try to avoid one-length bobs and blunt bangs because they typically draw attention to the forehead and chin. What your favourite hairstyle for your face shape?