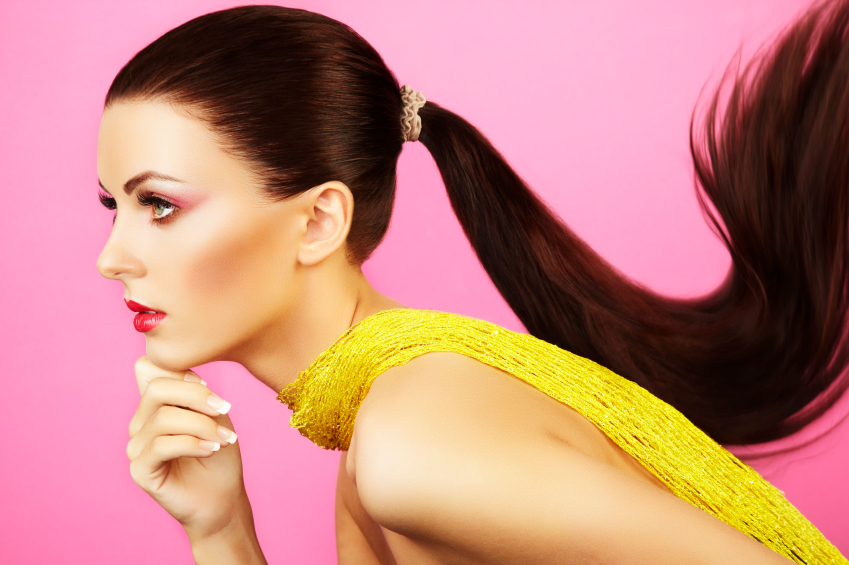 Most women tend to have a "go-to" hairstyle for any occasion. Whether it's pin straight locks, a classic up-do, or beachy waves – most salon clients will generally stick to what they're most comfortable with. But, as a hairstylist who's on top of the latest trends, it'll be your job to introduce them to fresh, new looks. Did you know that there are actually hairstyles that tend to look better with specific outfits and necklines? Continue reading to find out how you can create the perfect 'do based on a complete style profile.
A Plunging Neckline Demands Attention
Outfits with daring, plunging necklines are meant to be flaunted. Whether you're working with long, medium, or short hair lengths, there are several hairstyles that compliment a lower neckline. And if you plan to enroll in a hairstyling college, you will quickly learn which ones will flatter the flaunter the best:
Short: A short tousled bob is the perfect match for a low neckline – it's casual sweetness balances well with a revealing fashion choice.
Midi: For mid-length hair, stylists can achieve an effortless look by creating volume and then pulling all of the hair back into a messy bun. The plunge might demand attention, but the effortless bun will tone it down a notch.
Long: The last thing you want to do is pair a deep neckline with long, loose tresses – if you're going to cover it up you may as well wear a turtleneck! Try working the hair into a sky-high, sleek ponytail.
Strapless Tops and Loose Chignons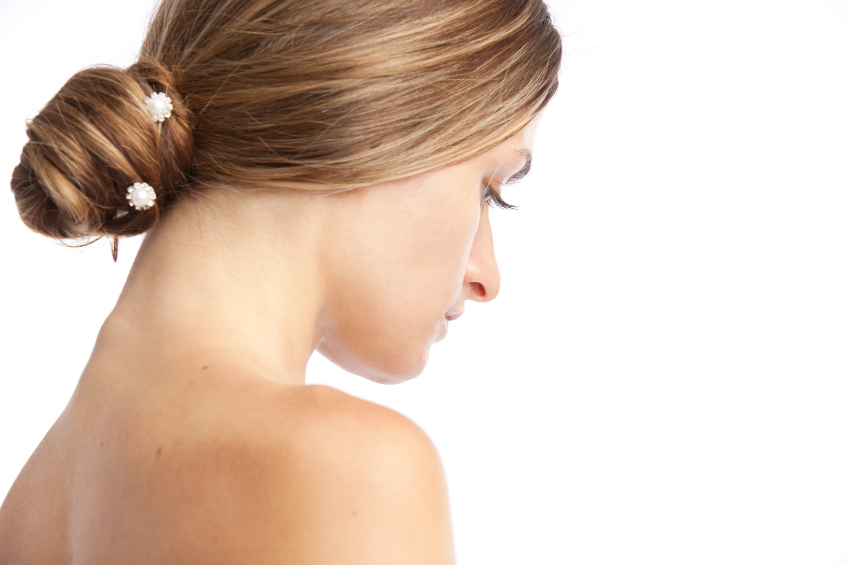 Strapless tops and dresses can sometimes leave you feeling a little too revealed – and most people tend to hide their exposed skin by letting their hair fall loosely over the shoulders. Stylists in hairstyling training know it is their responsibility to veer clients away from this choice toward a hairstyle that's a little more romantic, like a loose, low chignon. This type of bun can be styled a few different ways – you might try pulling the hair back and securing it with a headband, or perhaps letting a few loose tendrils fall softly against the face. You can also have the chignon sit right above the nape of the neck, or even move it slightly to the side. This is best way to highlight lovely necks and shoulders.
Braids for Every Halter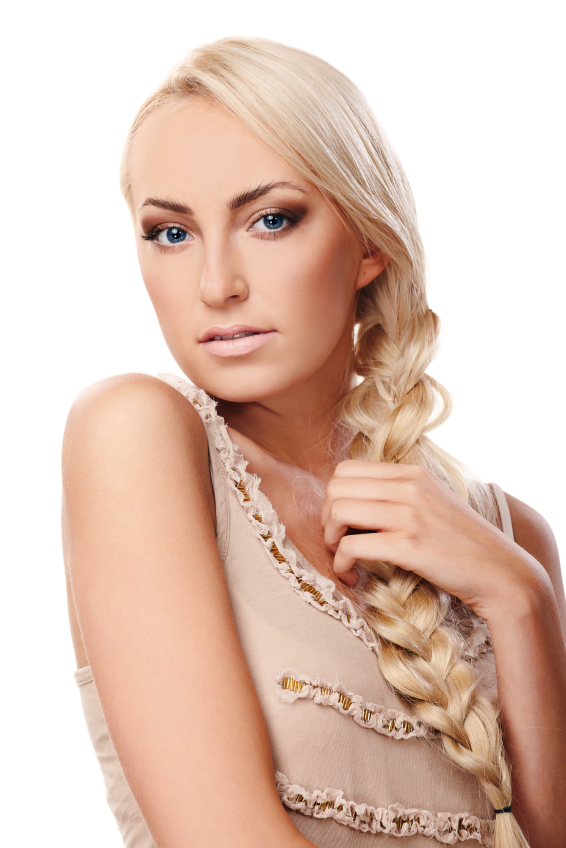 Halter tops already draw a lot of attention to the shoulders and chest, so you don't need to dramatize the focal point further with big, voluminous hair. The best hair to wear with a halter neckline is a braid. And these days, there are plenty of trendy types to choose from – even experts with a hairstyling school degree may find it challenging to narrow down the options!
Some great braid options include a fishtail braid combined with a high ponytail, or, you could suggest a distressed side braid. The only downside to this style is that it doesn't really work with short hair – the longer the hair, the longer the braid. However, this is nothing that adding a few hair extensions won't fix!
What is your go-to hairstyle/outfit combination?