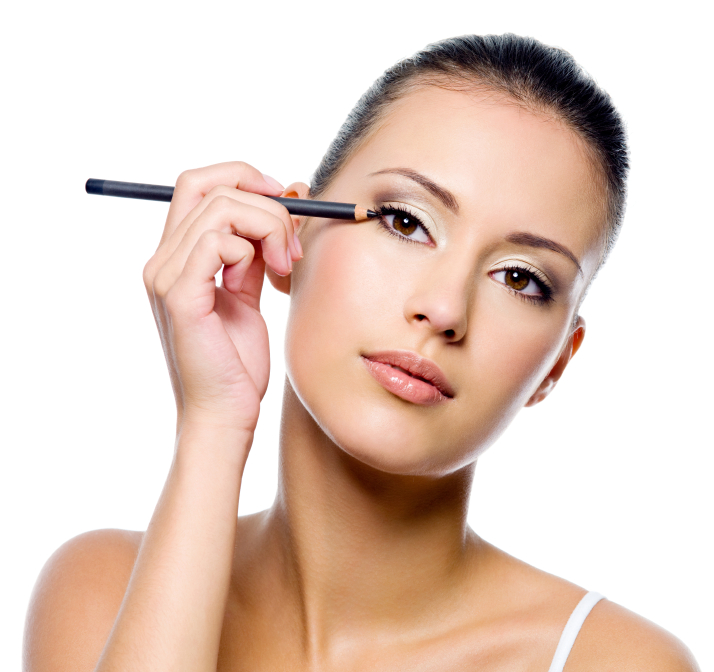 Once you've mastered the technique of applying eyeliner, you'll probably be tempted to wear it everywhere you go – and really, who can blame you? It looks fabulous! However, any graduate of esthetic college can tell you that there is more than one single way to line your eyes – thick, thin, winged, coloured, etc. So, you'll want to make sure that your eyes are appropriately lined for any and every occasion. Let's not show up to breakfast wearing liner better suited for a night out with the girls! Read on to find out how you can ensure your eyes are appropriately dressed for every occasion.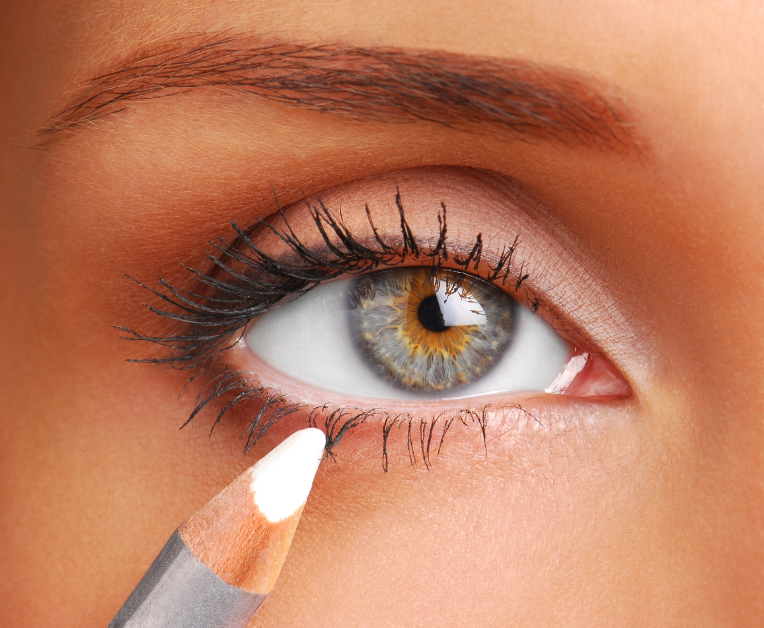 Weekend Casual
Something you should consider when you're getting ready for a brunch date, or even a day of shopping, is how you're going to match your makeup with the activity at hand. Anyone who has taken esthetic courses knows that it's best to go easy on daytime makeup, because it should complement your casual attire (most of us don't wear ball gowns to grab coffee). A very thin liner above the upper lash line, paired with a few light strokes of mascara should do the trick. And if you're recovering from a late night, try applying a white liner to your bottom waterline – this will immediately make your eyes appear brighter.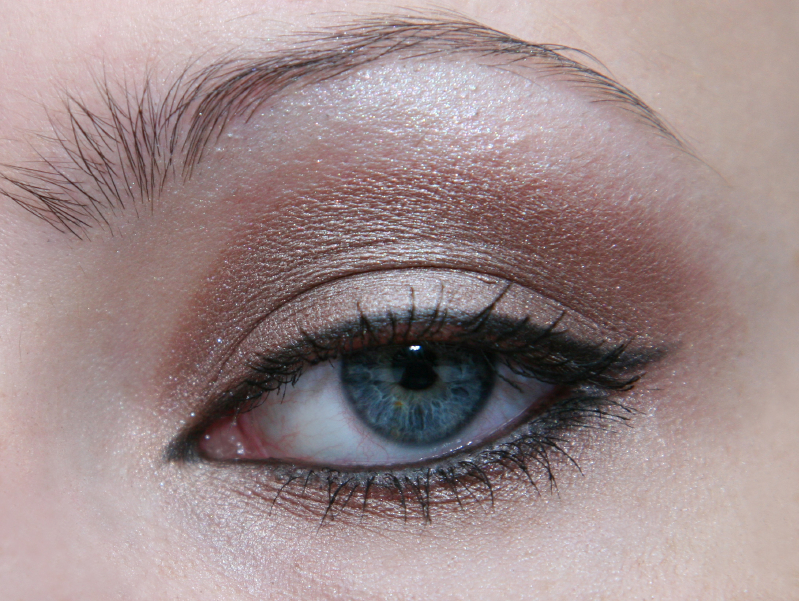 Date Night
If you're getting ready for a night on the town with your significant other, you'll definitely want to dress up – and you'll want to compliment that fantastic outfit with a pair of peepers that pop! If you plan to enroll in an esthetic school, you will soon learn that a little subtlety can go a long way (especially when you're applying makeup for a date). You want to compliment your natural beauty, not cover it up with layers of cosmetics. We recommend using a light, shimmery shadow for the eyelids – try light pink, or champagne. Then, apply a dark liner along the top lash line (try winging the end of the line for added oomph), and the bottom lash line. Use an eyelash curler and finish off the look with a dark mascara.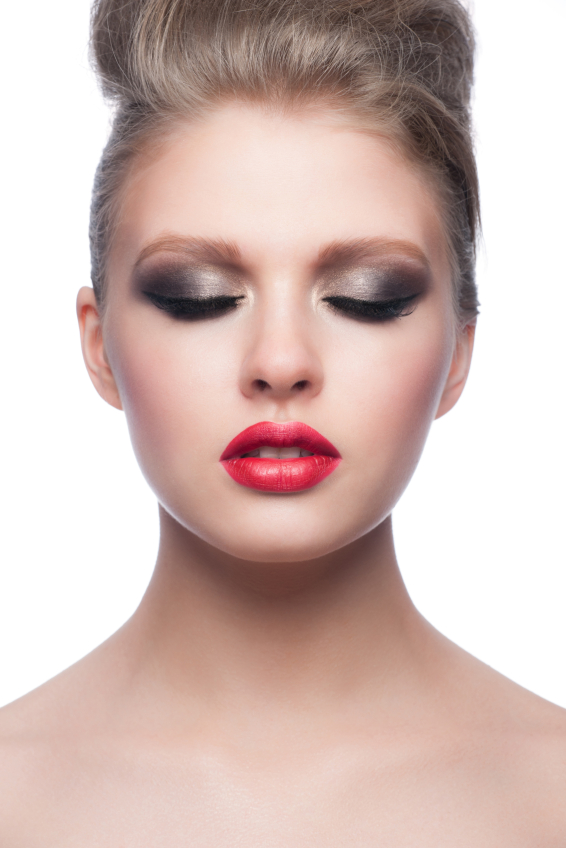 Girls Night Out
A night out with the girls calls for colourful and fun party eyes! This is one of the few times you'll actually get to go a little crazy with your eye makeup – so use the opportunity to experiment. A party gal's go-to look usually entails a sultry smoky eye – and what's great about this style is that you can really customize it and make it your own. Try using a medium grey shade to cover the entire lid (stop right beneath the brow bone), then, using a liquid liner, apply a thick line across the top lash line and wing it at the end. For a different look, try using coloured eyeliner instead of basic black – blue or gold are trending right now. Use a dark grey eye shadow to cover the area between the liner and the eye crease, and finally, use a light shiny coloured eye shadow (like pink or cream) right beneath the eyebrows and in the corners of the eyes – this will highlight them. Complete the look with a lengthening mascara (or falsies) and a bold red lip.
What's your go-to liner look for a fun night out?