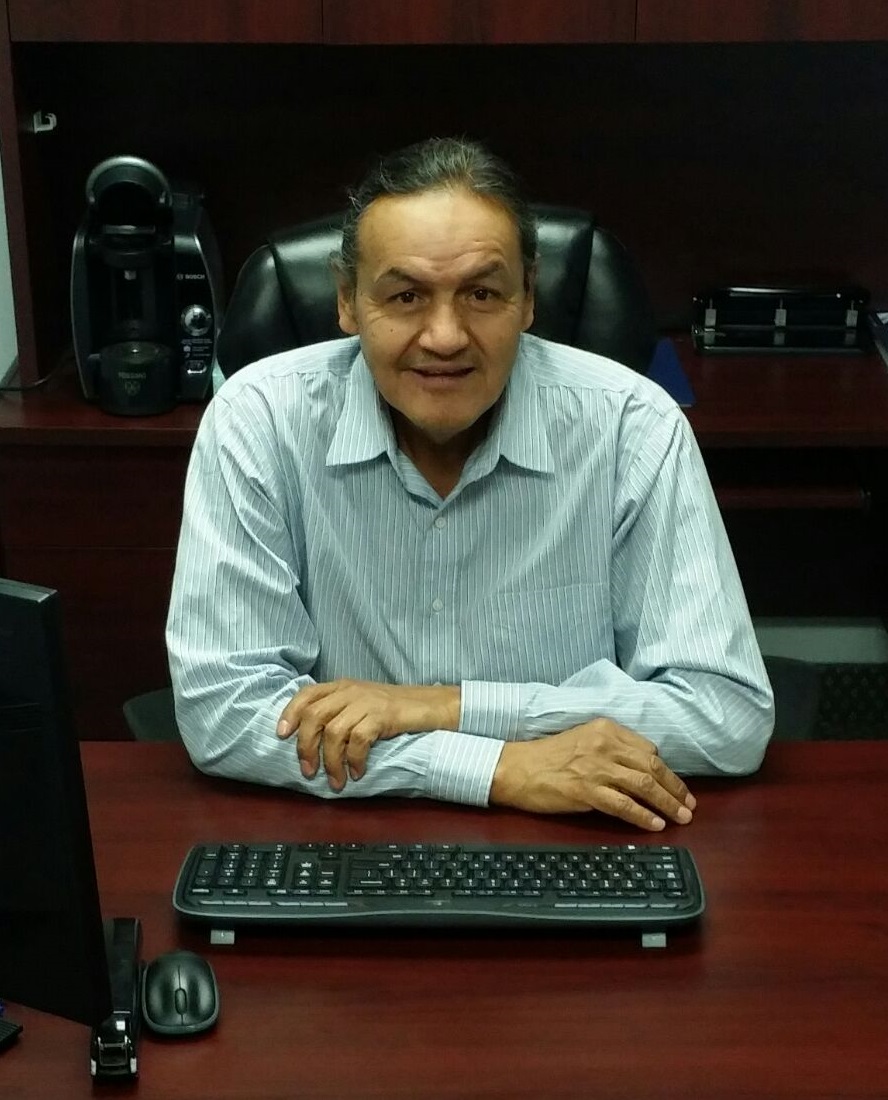 With over 30 years of experience facilitating cultural processes, ceremonies, and workshops, Peter Wynne has dedicated his life to indigenous peoples and communities across Canada.
Peter's dedication to his heritage is unprecedented. Not only is he an Elder and bi-lingual in English and Cree, but he is also a recognized and practicing spiritual healer, pipe carrier, sweat lodge and shake tent conductor, with extensive knowledge of the impact of colonization and residential schools, and a lifetime of experience with education.
Peter joins CTS Canadian Career College and Modern College of Hairstyling and Esthetics to offer indigenous student services and advising, a visiting Elder program, special events and promotions, as well as being a community liaison.
Hairstyling Services
Hair Shaping
Styling
Long Hair Styling
Restructure
Colour Services
Colour Service- Advance
Hair and Scalp Treatment
Esthetic Services
Nail Care
Facials
Waxing
Massages
Body Treatments